FACT is packed with high calibre technically gifted individuals who have a track record of delivering continued and consistent success.
The key leaders have an array of skills, experience, and knowledge. Between them they provide an international network of partners, associates and contacts; unrivalled relationships with public and private sector organisations across the globe.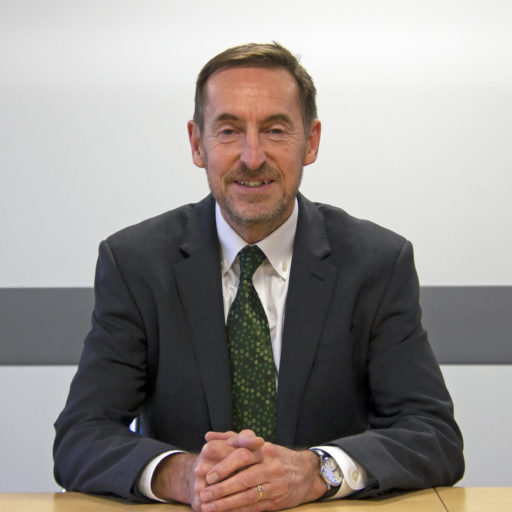 Kieron Sharp
CEO
Kieron joined FACT following a distinguished 30-year police career, which included a four-year secondment to Interpol as Head of the Economic Crime Department, and culminated in the position of Detective Chief Superintendent in charge of Specialist Crime Operations.
Kieron is also a graduate of the Federal Bureau of Investigation (FBI) National Academy in Quantico, Virginia.
FACT is the UK's leading intellectual property protection organisation specialising in safeguarding both digital content and physical products for piracy and counterfeiting. Kieron has overseen the development and strengthening of its investigative, intelligence and analytical capabilities, along with enhanced engagement with national, regional and international law enforcement agencies. Kieron is now using FACT's investigative abilities to counter other serious crime types, including cybercrime and fraud.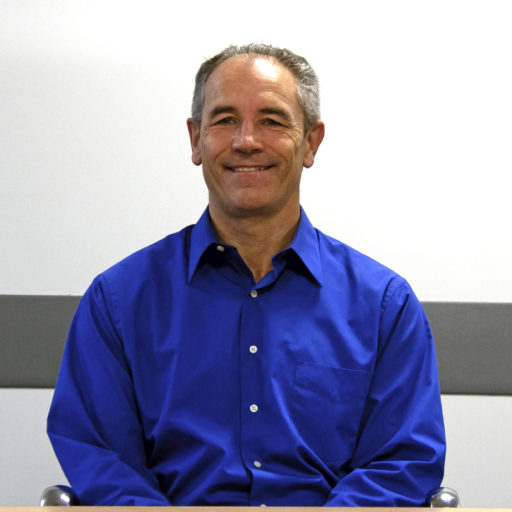 Nick Matthew
Investigations Manager
Nick is a Qualified Financial Investigator and Certified Forensic Investigation Practitioner with a Foundation Degree in Leadership and Business Management and MA in Financial Investigations and Financial Crime.
He is a highly experienced and influential Security, Risk and Investigations senior manager, with experience in corporate and public-sectors, financial crime, internet regulation, business development, corporate compliance and governance.
He is technically adept across a wide range of digital technologies, an expert in evidence and case building, prosecutions, evidence giving and criminal justice processes. He manages all aspects of covert investigations and related legal requirements, using strong analytical, problem solving and decision-making abilities, a passion for customer care and quality of performance, and excellent communication skills.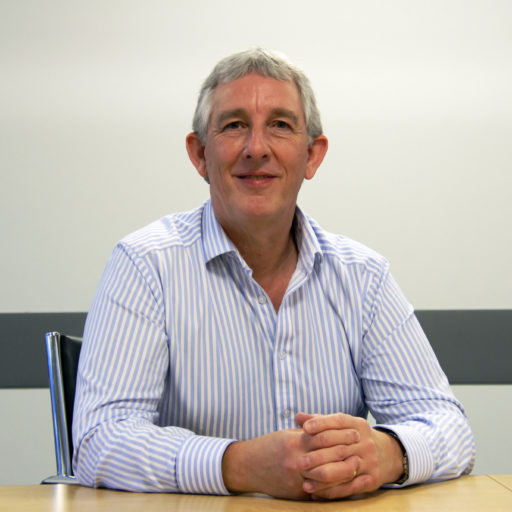 Keith Byrne
Intelligence Manager
Keith served 30 years with the Metropolitan Police where he excelled in operational intelligence management.
He developed and completed the Intelligence Manager training course and implemented the National Intelligence Model (NIM) processes.
Keith is an extensively experienced intelligence and investigations manager who produces high quality intelligence and investigative packages for all levels of operational activity from disruption to enforcement.
He advances all operational activity in line with client priorities in the digital and physical arenas and develops and maintains the information sharing agreements with numerous public and private organisations and enforcement agencies.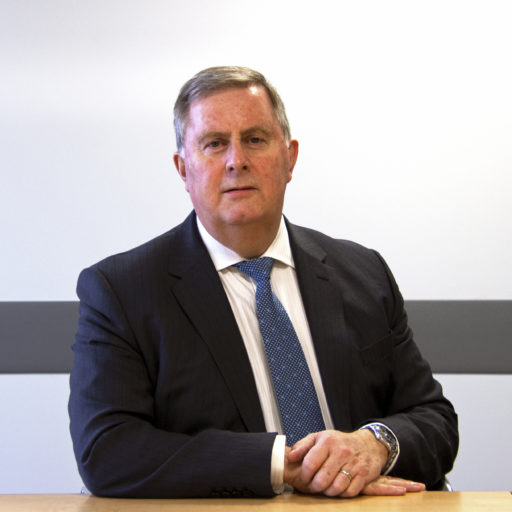 Michael Barley
Chairman
Michael was a senior police officer at New Scotland Yard for 25 years specialising in the use of intelligence. He introduced a new system for the handling of informants and gave expert evidence at several high-profile criminal trials.
He was seconded to the United Nations in 1996/7 and went to Iraq on several occasions as a United Nations Special Commission weapons Inspector.
He joined Sky in 2001 and has developed and overseen Sky's successful content protection programme.
He has been on the Board of FACT since 2003 and in 2017 was appointed as Chairman.
He is a Liveryman of the City of London and is due to become Master of The Worshipful Company of Security Professionals in 2019.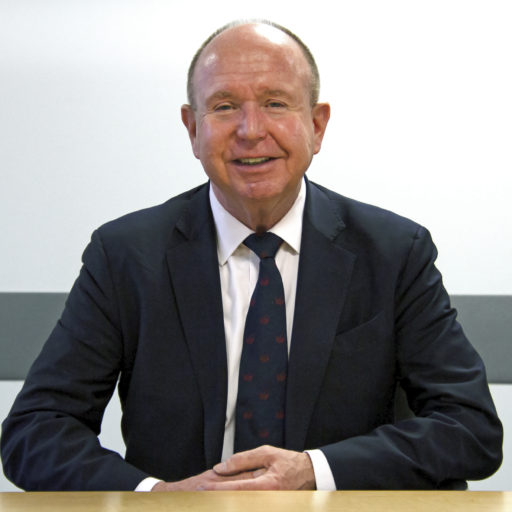 Ian MillerMBE
Non-Executive Director
Ian is a Chartered Accountant who has extensive business experience as a Management Consultant and a Senior Manager in Information Technology companies.
Previously, Ian held executive roles at various multi-billion-dollar corporations including Hewlett-Packard, Electronic Data Systems, and NTT Data. He has led businesses across Europe, the United States and Asia Pacific and driven exceptional performance and growth. He has a particular expertise in M&A strategy, execution and integration.
Ian was awarded Member of the Most Excellent Order of the British Empire (MBE) for service to policing in 2008.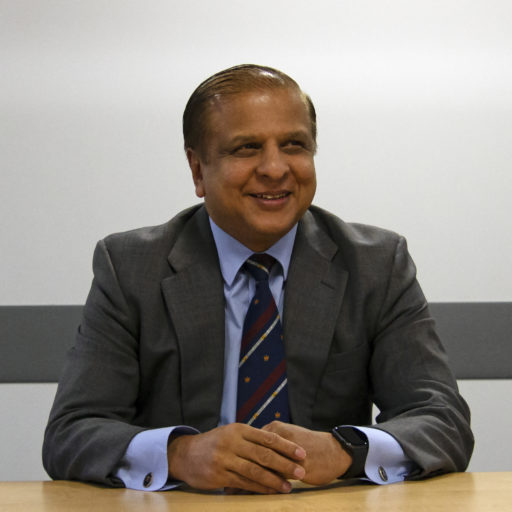 Tarique GhaffurCBE, QPM
Consultant
Tarique spent 34 years working in several UK Police Forces including Manchester, Leicestershire, Lancashire and London Metropolitan and has continued to carry out several international assignments in the field of community security, including lecture tours, training assignments and reviews of policing services in India, Pakistan and United Arab Emirates.
He remains a strong advocate of community-based policing practices and continues to enjoy strong personal support from minority ethnic communities within the UK in advocating a non-political, evidence based and shared approach towards tackling global crime, criminality and terrorism threats.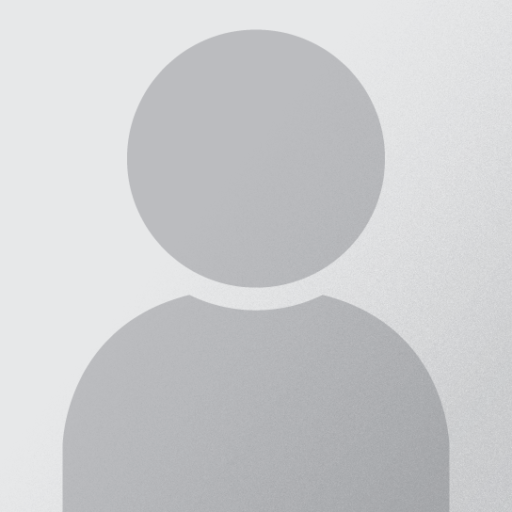 Klaus Schmidt
Consultant
Klaus served as a senior Bavarian State Police Officer for more than 40 years and is a veteran of EU Police Missions in Albania.  He has held several senior positions within the police, the German Senior Command College, the European Drugs Unit and Europol. He served as Commander of the MAPE Mission, Head of Operations with the ECPA-A Mission and Deputy Head of Mission with PAMECA.
Klaus is a graduate of the Senior Command Course in Germany, the FBI National Academy, the FBI Executives training at Quantico, Virginia and at the University of Princeton, the DEA Commander training and the West Point Leadership and Command training.
He is currently Professor for Operational and Strategic Criminal Intelligence and Strategic Management at MEDAV GmbH – SAAB Defence AG.