FACT is packed with high calibre technically gifted individuals who have a track record of delivering continued and consistent success
The key leaders have an array of skills, experience, and knowledge. Between them they provide an international network of partners, associates and contacts; unrivalled relationships with public and private sector organisations across the globe.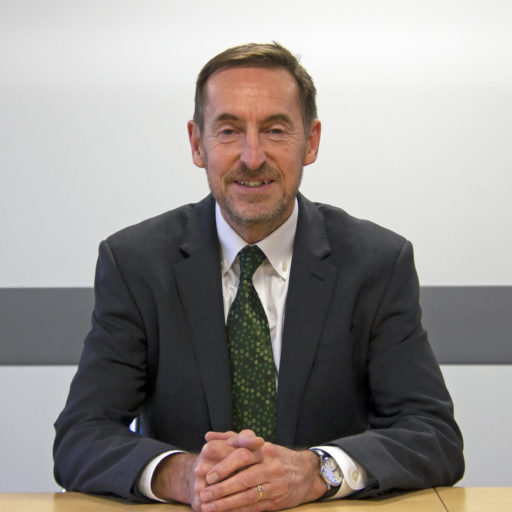 Kieron Sharp
Chief Executive Officer
Kieron has been in charge at FACT since 2006, overseeing the content protection and anti-piracy response to huge technological changes in the audio-visual landscape. Kieron is a former senior City of London Police detective and head of the economic crime team at Interpol.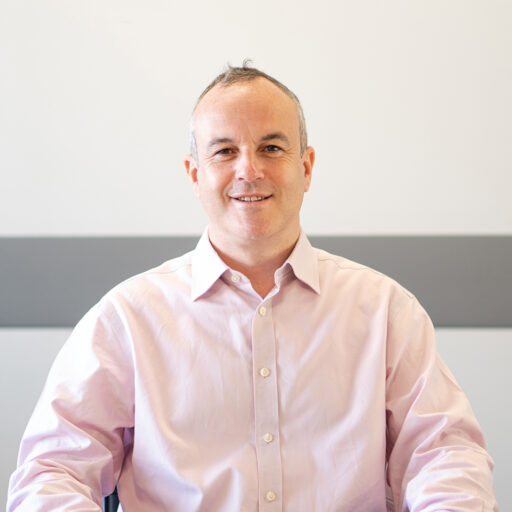 Eddy Leviten
Chief Operating Officer
With over thirty years' experience in the creative industries, retail, enforcement and policy, Eddy works alongside Kieron to develop and manage all aspects of FACT's business.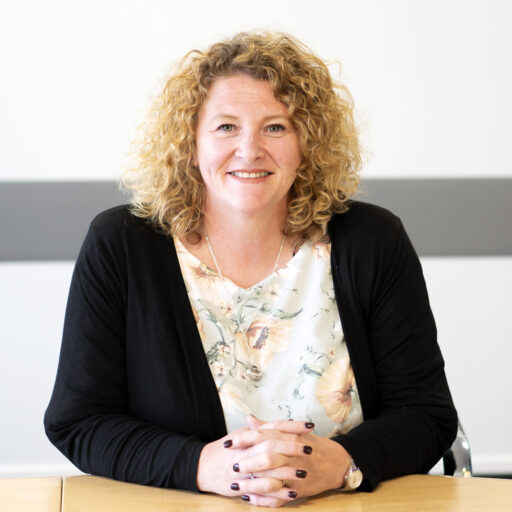 Heidi Harris
Business Manager
Heidi is FACT's Business Manager and HR expert. She has been at FACT for 18 years and is involved in all areas of the business, knitting together the different elements to provide the functioning support all successful companies need.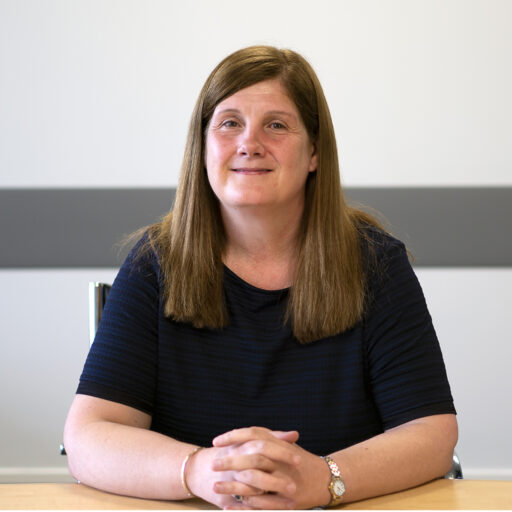 Brenda MongerCIMA
Finance Manager
Brenda is a CIMA part qualified accountant with over 30 years' experience and has held the position of Finance Manager at FACT for 18 years. She is responsible for all the finance and accounting functions, pro-actively supporting business operations.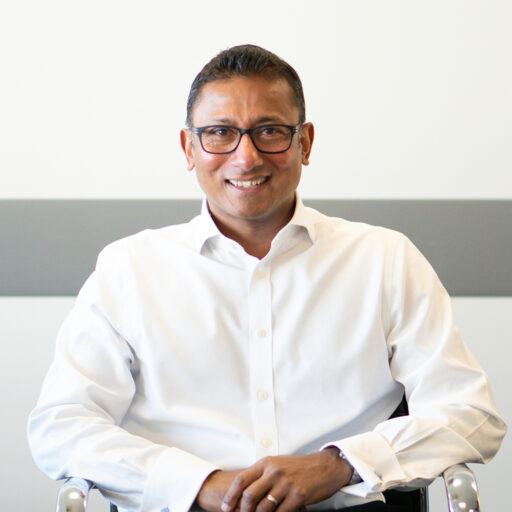 Princy Madanayake
Investigations Manager
A former Metropolitan Police Detective Inspector, Princy has vast experience in a wide range of criminal investigations, intelligence management, specialist crime and covert operations. Princy brings that experience to bear in managing FACT's operations and intelligence-led investigations.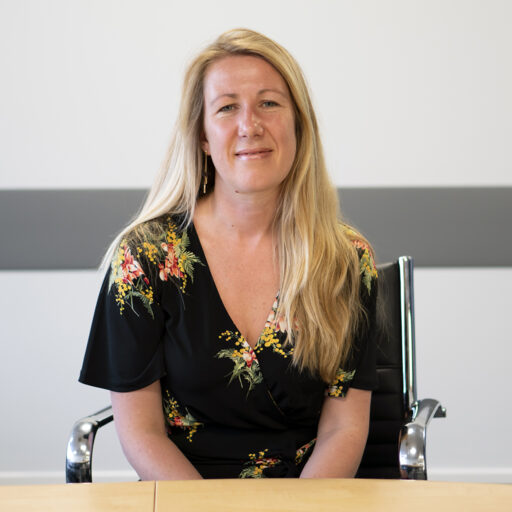 Lucy Crotty
Due Diligence Manager
Lucy is leading our due diligence services programme, incorporating many aspects of FACT's intelligence-led approach to problem solving. Lucy has a wealth of experience as a highly qualified senior intelligence analyst.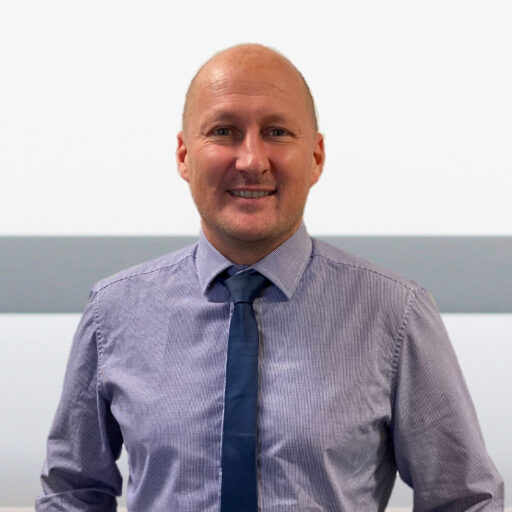 Pete Lawrence
Investigator
Pete is one of FACT's investigators, primarily assisting corporate clients and law firms in a wide range of global investigation services including asset tracing, fraud investigations and corporate due diligence. Pete is a former police officer and has several years of experience in the private sector.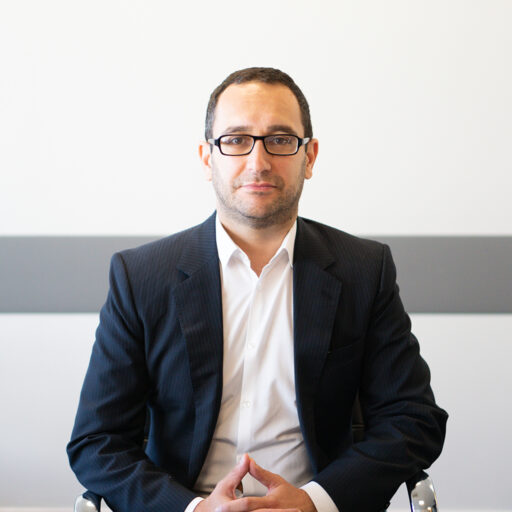 Alex Ohanian
Business Development Manager
A versatile business development professional possessing wide-ranging industry experience across publishing, media and entertainment. Alex heads up business development for FACT's range of services.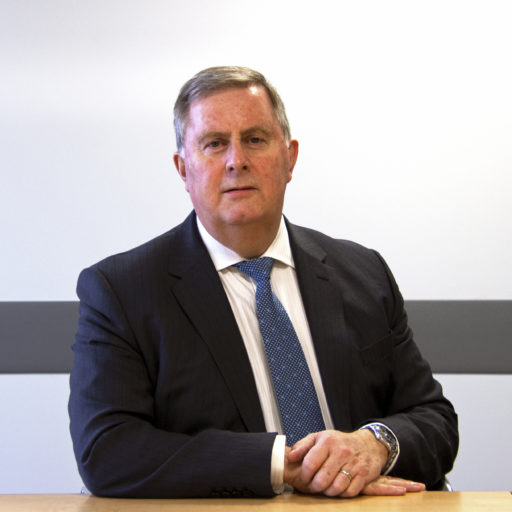 Mike Barley
Chairman
Former Metropolitan Police senior officer, Mike has held a senior position in security with Sky since 2001 and is still retained by them as a consultant. Mike's experience and knowledge are invaluable in leading the board.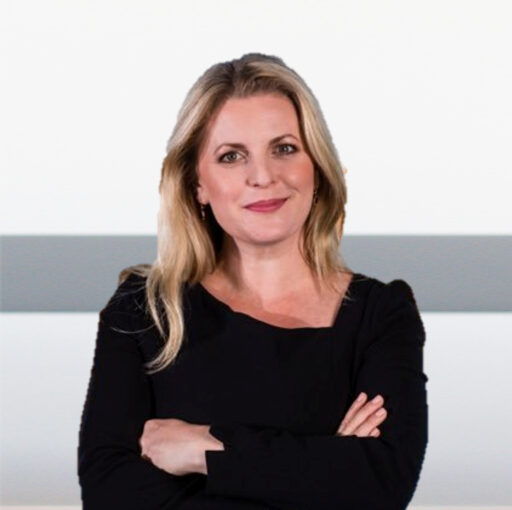 Emma McClarkin
Non-Executive Director
Emma McClarkin is the Chief Executive of the British Beer and Pub Association, a former Member of the European Parliament and International Trade Specialist. She brings a wealth of experience in policy, trade, marketing and communications.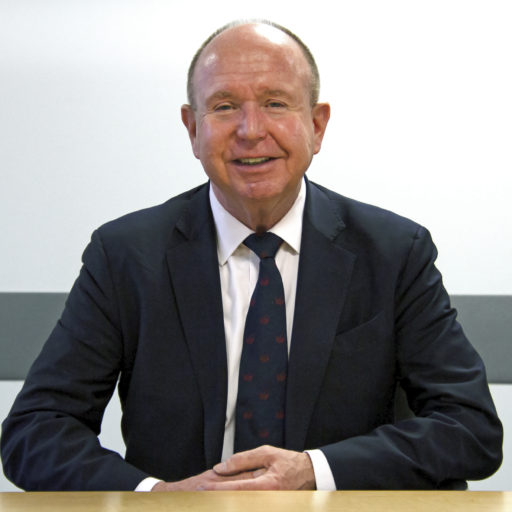 Ian MillerMBE
Non-Executive Director
Senior manager, chartered accountant, management consultant, and police advisor; Ian brings many years of experience and knowledge to the Board.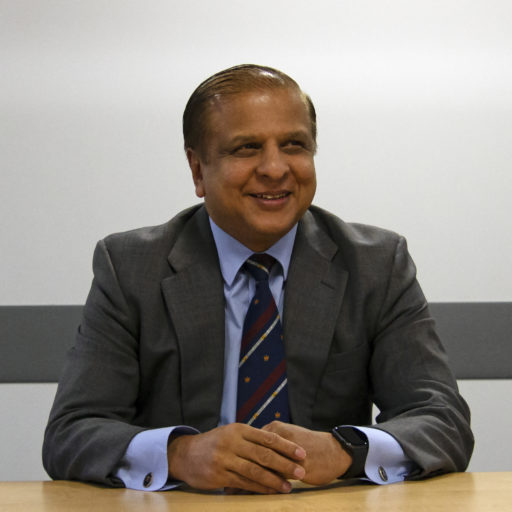 Tarique GhaffurCBE, QPM
Consultant
Former Metropolitan Police Assistant Commissioner and current police advisor, businessman and international consultant, Tarique is the most recognised and sought-after community and business leader in the UK, particularly by minority ethnic communities.
Colin Tansley
Consultant
Colin is a former and highly experienced senior detective with multiple disciplines at the core of his expertise. He now specialises in the provision of a wide range of training programmes for a multitude of international clients. His company, Intelect, are FACT's specialist training provider, particularly relating to criminal investigations, money laundering and other economic crime areas, due diligence enquiries, know your customer processes, risk management and compliance.
Contact FACT
We want to hear from you.
Get in touch today to find out how we can protect and assist your organisation.
Phone: +44 (0)20 8891 1217 Email: [email protected]