How much personal information would you give away to get access to content for free? What could the consequences be? We put this to the test when former Premier League footballer Jimmy Bullard met cyber security expert Jamie Woodruff. Jimmy was given a first-hand insight into some of the risks lurking behind illegal streams, including viruses, malware and identity theft.
"I can't believe a site that looks like this… it looks slick enough to be legit "
Streaming illegally carries huge risks
Illegal streaming or downloading are extremely risky activities, which can leave you and your family at the mercy of malware, viruses, ransomware, scams and fraud.
The problem is that these risks are hidden from view. Illegal streaming and download services are designed to look professional and very similar to legitimate sites. And you may hear from friends that they're fine to use and that no one ever gets a virus or hacked. But that's simply not the case.
New research reveals that: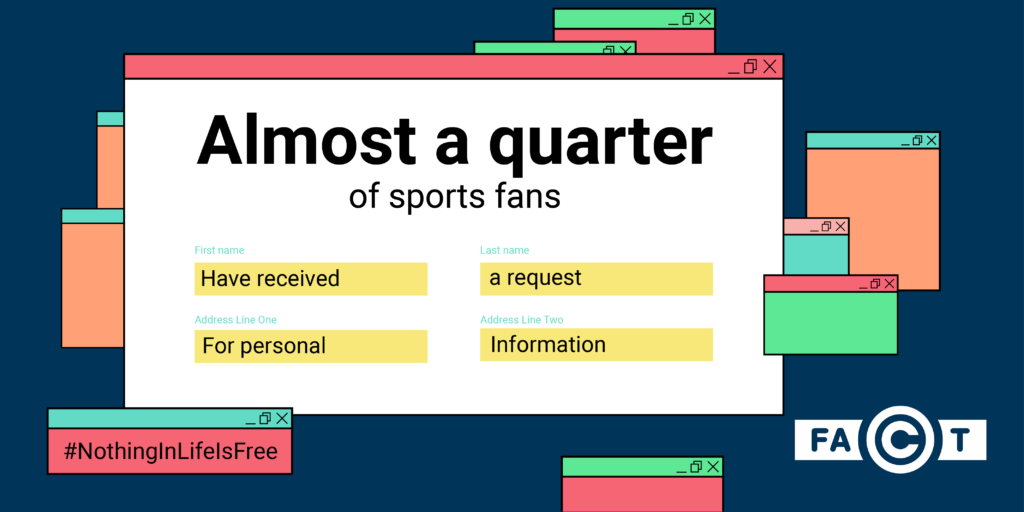 SKY08F-65 Nothing in Life is Free Social Assets_v3-03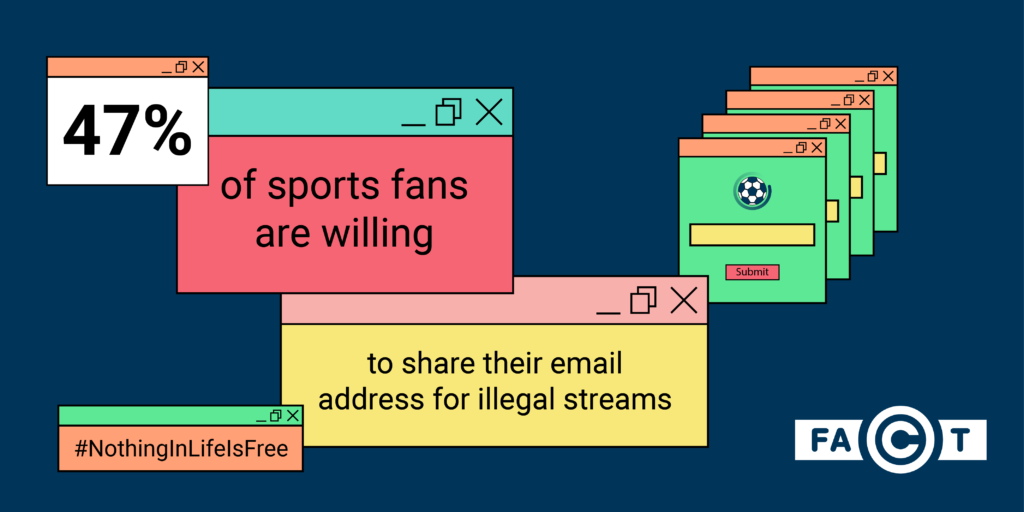 SKY08F-65 Nothing in Life is Free Social Assets_v3-04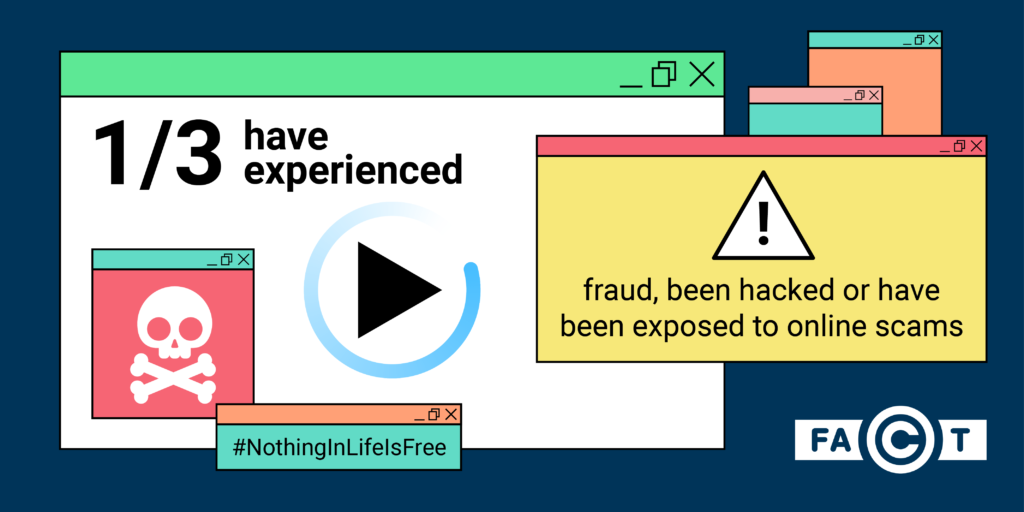 SKY08F-65 Nothing in Life is Free Social Assets_v3-05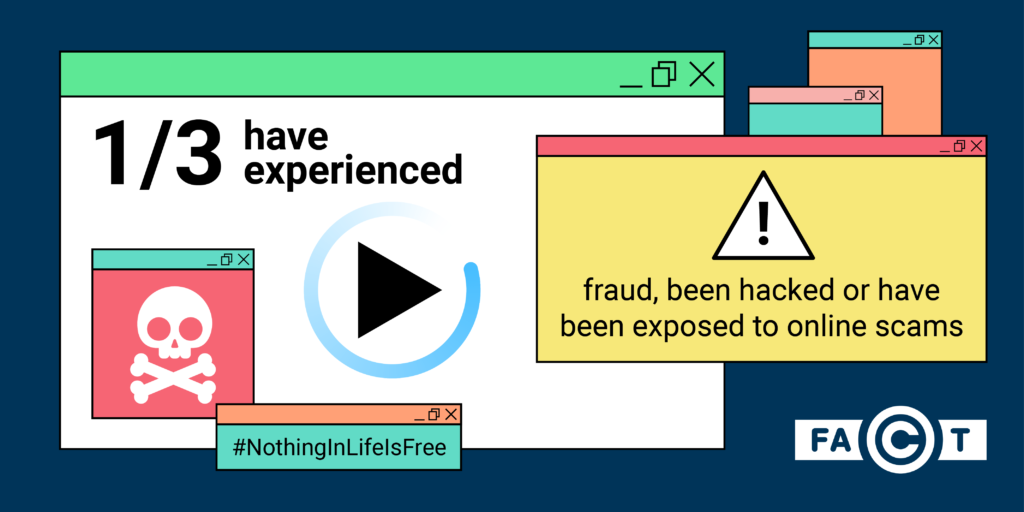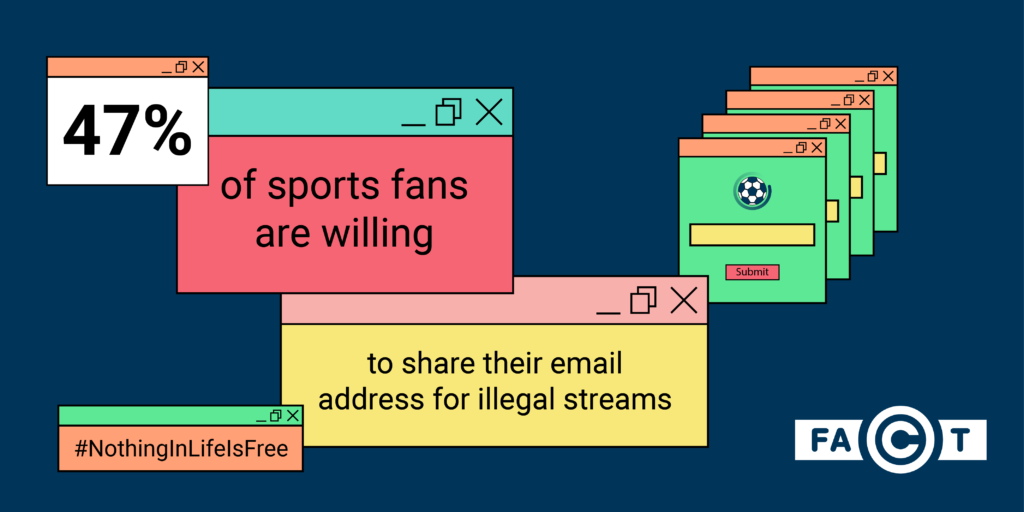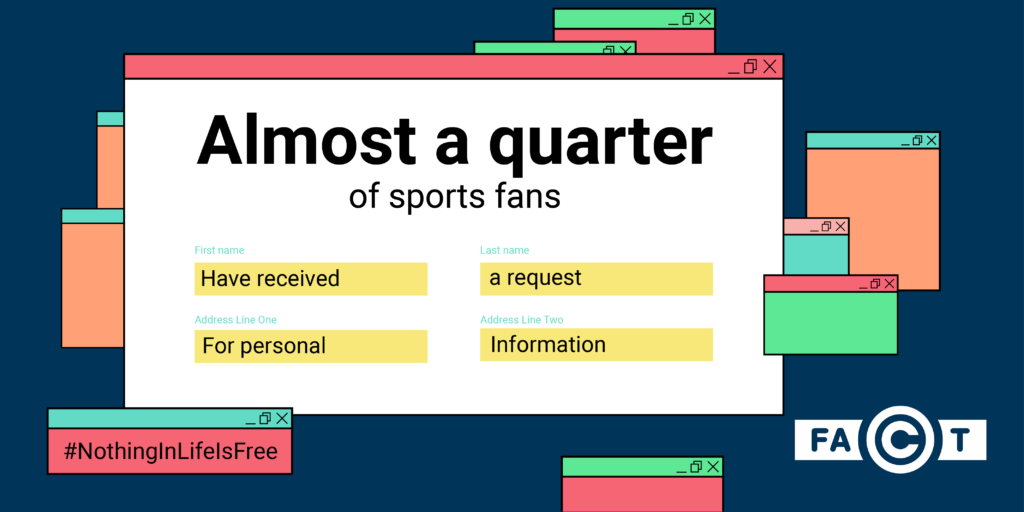 Research was conducted by Opinium with 1000 sports fans in the UK. The research was conducted between the 17th – 25th August 2021
So, what are the risks?
Illegal streaming, whether via websites or apps can spread malicious software that infects your device or network, putting your personal information at risk. Just by visiting one of these sites, without even clicking on content, you are at risk of receiving 'drive-by malware'.
The various types of malware include: Adware, which can lure users to suspicious websites; Spyware, which spies on user activity; Ransomware, which can lock devices until a ransom is paid; and Trojans, which can grant access to a user's device.
Illegal streaming services are not what they seem. Customers sign up to services and part with money, only to find that what they've been promised doesn't actually exist.
In addition, once the criminals who run these services have your contact and payment details (if you choose to pay for illegal content), they pass them on to other criminal organisations who will use them in other phishing and fraud scams.
Pirate services very often operate in the worst parts of the internet, with no filters on the types of content that can be accessed.
These illegal streaming services don't come with parental controls, and so there is a very real risk that children will be exposed to age-inappropriate content, including pornographic and violent material – either through pop-ups or through the services themselves. You can find advice and tips for keeping your child safe online here.
Then there's the illegality
Streaming, downloading or sharing unauthorised TV content, film or sports content is a crime.
It's often claimed that illegally streaming is a 'grey area'. It's not. Anyone selling, distributing or allowing access to content without the permission of the copyright owner is committing a crime. But what you need to know is that anyone who is accessing content in this way is also committing a crime.
At FACT, we're supporting these law enforcement agencies to develop methods and techniques to effectively tackle all new and emerging threats.
Further Reading
Suppliers of illegal streaming services targeted in UK-wide FACT initiative
FACT investigators and police officers from Eastern Region Special Operations Unit, West Yorkshire Police and Dyfed-Powys Police have visited addresses across the UK to serve Cease and Desist notices to individuals suspected of supplying illegal streaming services. … read more

Thousands of subscribers to illegal streaming service warned by police
Norfolk and Suffolk Constabulary have taken the unprecedented step of issuing individual warning notices to thousands of consumers believed to have been using an illegal TV streaming service. read more
In summary, if you illegally stream unauthorised content, the police may be tracking you right now and may be in touch with you soon.
Ways to find the content you want legally
There are so many flexible ways to access the content you want when you want it. Here are just a few useful links: